For Booking Contact:
96293 44442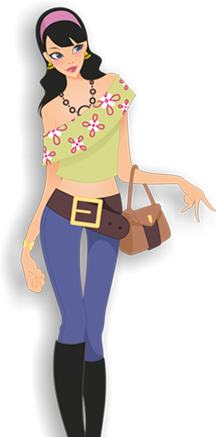 About Us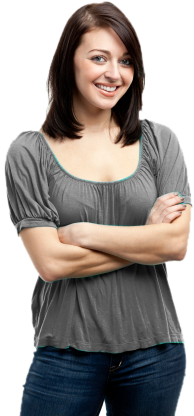 Madhura Hostel for Women, run by experienced professionals taking utmost care for each and every need of the inmates.We are focussed in offering a safe and cosy living to our inmates. We engage extremely disciplined housekeeping and maintenance staff to guarantee a hygienic living space.

We cater to the needs of students and working women who are away from home for their studies and job.
We offer superior rooms with hygienic food.
Our ultimate goal is to deliver worthy, best in class facilities and a peaceful stay to our inmates at our hostel.
Our elegantly designed rooms offer you a choice of Double, Triple sharing rooms with modern facilities to ensure that the occupants experience the maximum comfort. Since we take care of all your chores, you will "feel like home" always.